G. Andrew Beresford - Servant Leader
G. Andrew Beresford is a man after God's own heart. He is passionate about leading people to Jesus and challenging them to grow deeply in their relationship with Him. Consequently, he believes that it is his life-calling to serve others, especially through helping them discover their God-given purpose and equipping them to live it out.
Andrew was born in Plainfield, NJ and raised in Toronto, Canada. Jesus saved him at the age of 18 and subsequently called him to the Gospel ministry. At the inception of his ministry, God told Andrew that He would use him to plant churches, help the poor and be a source of ministerial training, mentorship and accountability to many around the world: "The Servant Connection" which he now leads, was birthed as an expression of this vision. After completing ministerial training, at 20 years of age he planted his first church, designed to serve a college town in Michigan. By God's grace, revival broke out and many people were saved, healed, delivered and equipped for ministry. Additionally, for over a decade, Andrew has led a school of ministry, through which hundreds of people have been equipped to serve God and positively impact those in their circle of influence. It is out of this concept that "Servant School" was created.
After marrying the love of his life and best friend, Chantal, who is a native of Canada, the newly weds relocated to Grand Rapids, Michigan. There they started their family and planted another church where Andrew served faithfully as the lead pastor for 7 years. In 2013, after the Lord's clear direction, Andrew installed one of his mentees in the ministry as the lead pastor of the church, which continues to thrive by God's grace. Thereafter, he and his family followed God's leading to Southern California, which afforded him many ministry opportunities, served as a training ground and launch pad for his oversees ministry. While in California, Andrew had the opportunity to travel on his first missionary journey to India to serve churches, pastors, church planters, preach the gospel and take vital care-items to an orphanage. It was this life changing experience that sparked and confirmed God's call on his life to take the Gospel to the nations.
As a musician, Andrew has produced and musically directed numerous worship projects for both national and international artists. In 2011, he recorded a live worship project of his own called "Here's My Life LIVE." In 2014, to commemorate his 30th birthday, he released an album entitled "30 Hymns About Him," highlighting thirty hymns that greatly impacted his life over the past 3 decades. Both are available for download on iTunes and etc. As an author, Andrew loves writing books that make theological concepts easy to understand and apply to everyday life. His book entitled "10 BIG Things Little Kids Taught Me" is based on Biblical principles God used his sons to teach him over a two an a half year period. This book is available for download on Amazon Kindle. Additionally, he recently completed his second book, which will be released in 2016.
Aside from his relationship with Jesus, most important to Andrew is his family. He and his lovely wife, Chantal, have two sons, Gabriel (7), Noah (5) and recently welcomed their daughter, Claire, at the end of 2015. God's anointing is truly evident on Andrew's household and both his wife and children are being used, in their own right, for God's glory. He and his wife mentor young married couples and those considering marriage and recently authored a 12 Day Devotional together called: "#MarriagePossible" available for download on Amazon Kindle. Together it is their goal to maintain a healthy Christian Home and also do their part in helping others do the same. In the summer of 2015 God brought Andrew and his family, full circle, back home to Toronto, Canada where they now reside and have planted roots. Consider partnering with them as they plant Servant Church in Toronto in 2016: for more info click here.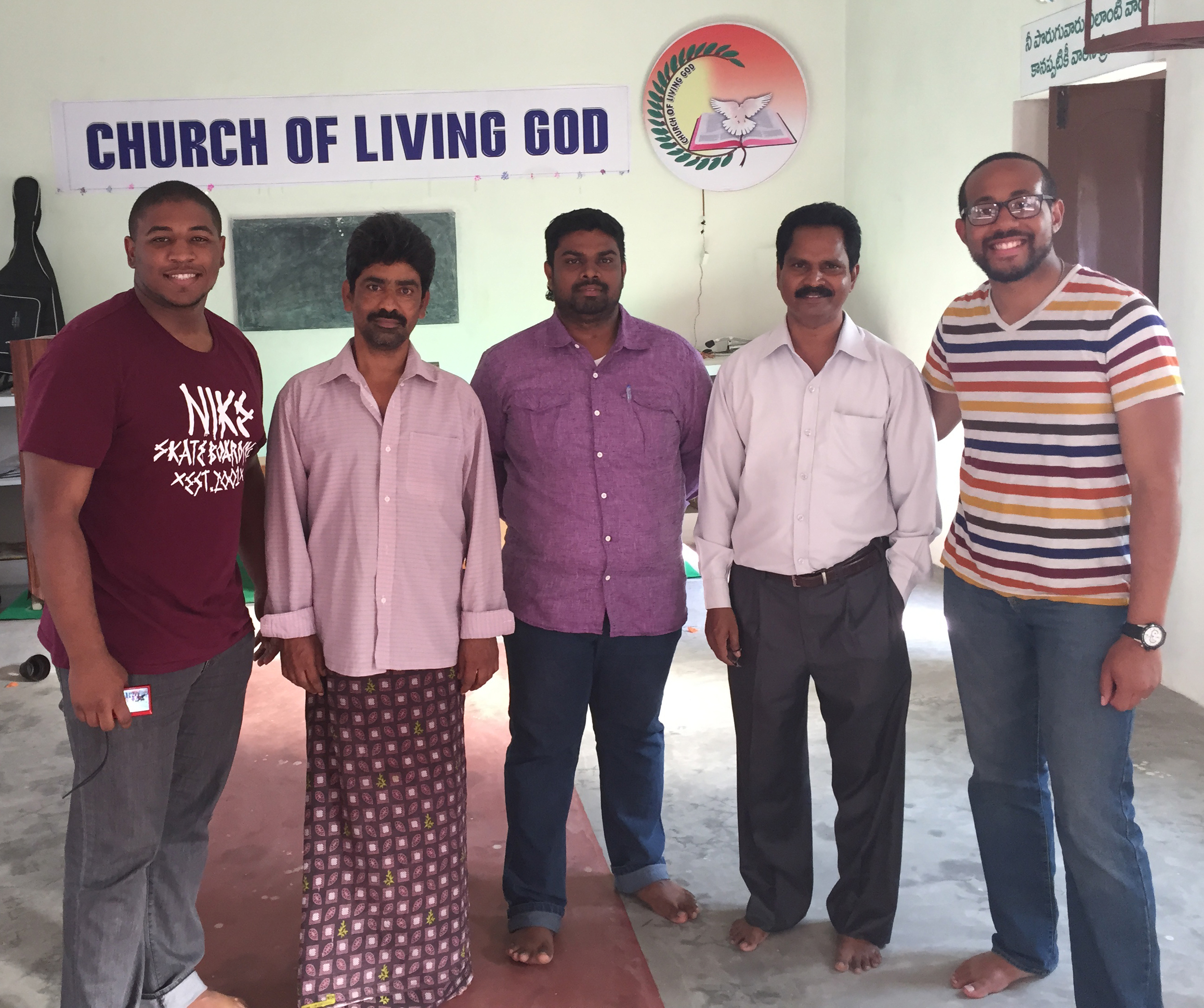 The Servant Connection, Inc. Copyright 2015